Featured Article of December '13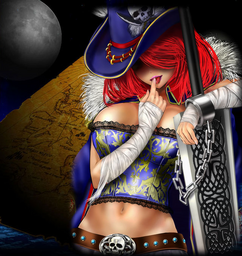 The Pirate Queen is the ruler of the Seven Seas. She stole three powerful treasures from the Gods. She hid the mystical items and disappeared. Now, pirates the world over search for these three items.

Read More...


Featured Article of January '14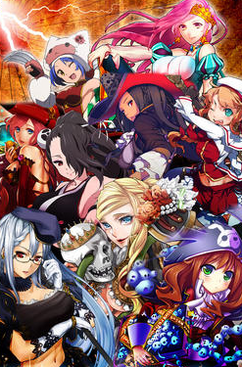 The list of pirates includes tables that contain useful information for each pirate, separated by which Nation they are from.

Read More...


Featured Article of February '14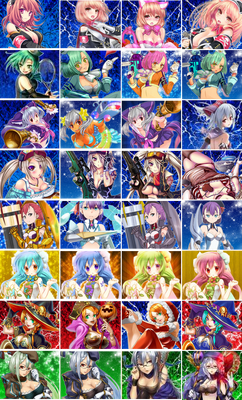 Each pirate cards represent a character, and certain pirate cards tend to recur, be it at different times in their life or in different costumes for various events.

Read More...


Ad blocker interference detected!
Wikia is a free-to-use site that makes money from advertising. We have a modified experience for viewers using ad blockers

Wikia is not accessible if you've made further modifications. Remove the custom ad blocker rule(s) and the page will load as expected.